Food & Drug Interaction Studies
Alcami is equipped and ready to handle study design and
execution of food interaction studies to support a variety of oral solid dosage
forms, including tablets, capsules, and suspensions. Our subject
matter experts have developed and executed studies using infant
formula, yogurt, orange juice, apple sauce, smoothies, and a
variety of other foods and drinks.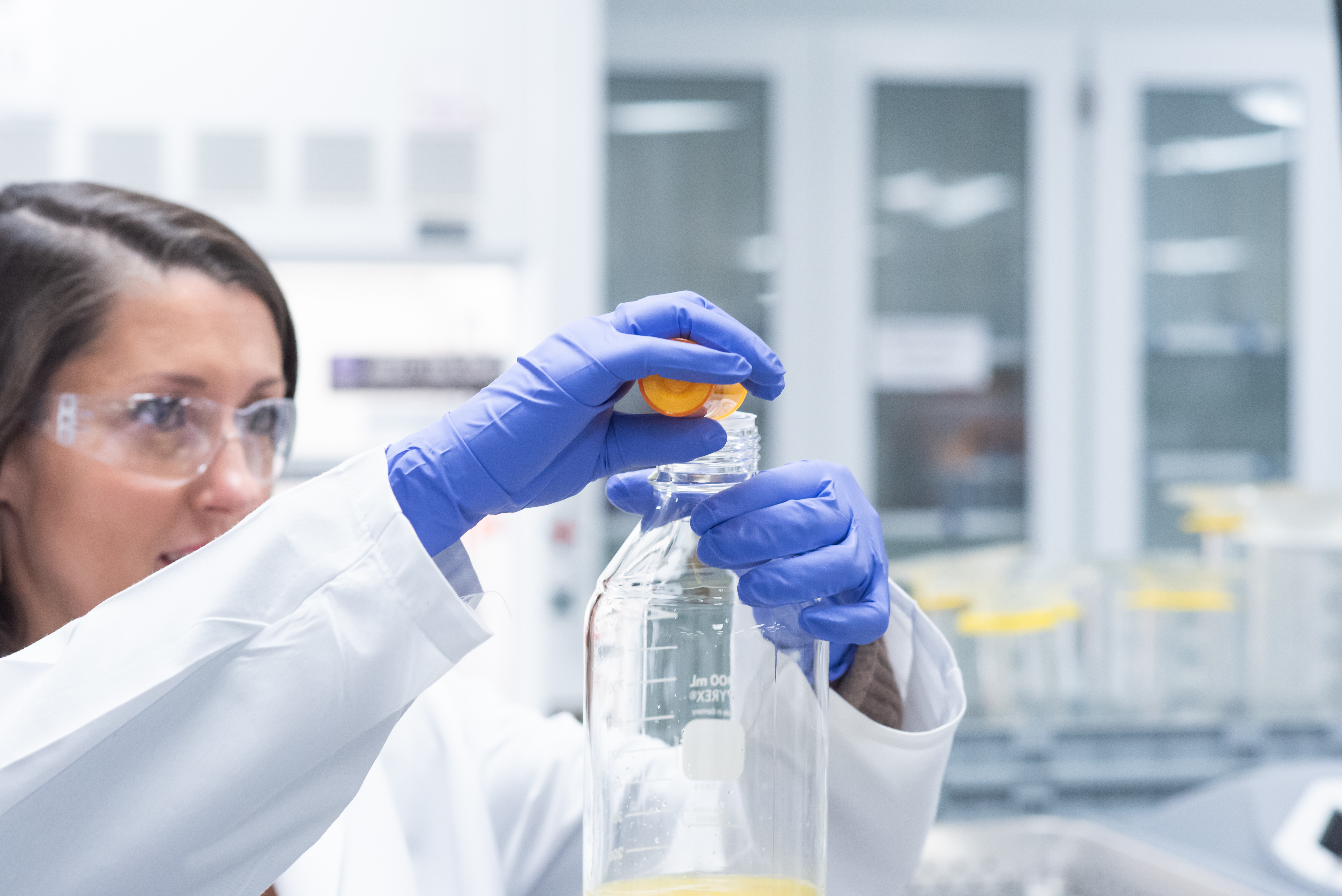 Key Concepts
Alternate methods for administration are often needed for solid oral dosage forms, especially for pediatric and geriatric patient groups
Foods and drinks are often used as taste-masking agents and thus require food studies
Complex analytical methodology may be needed due to the wide variety of matrices encountered
Evaluation of functionality after exposure, compared to a control
Evaluation of the stability of the product in the food or drink under test
Studies are designed around an understanding of the chemical characteristics of the active and excipient components, as well as the foods/drinks to be evaluated
Available Food & Drug Interaction Studies
Services offered at Alcami
Excellent reputation for responsiveness, problem-solving, and reliable outcomes
cGMP compliant with robust quality systems and exemplary compliance record
Onsite XRPD capabilities
Experience interpreting the general guidance to design food studies for various products
Scientific expertise to aid in the selection of foods/drinks for regulatory acceptance and technical success
Expedited services and flexibility to change the project scope, as needed
Full range of complementary services to support needs
Ready to Get Started?
---
Complete this form to connect to a member of the Alcami team.