Abuse-Deterrence
Abuse of prescription medications is a critical issue in the United States and its neighboring countries. In an effort to control this epidemic, the FDA has updated their guidelines on opioid formulations to now employ strategies to reduce or eliminate the potential for abuse and misuse.
The FDA now requires that a scientifically rigorous laboratory-based in-vitro manipulation and extraction study be performed to evaluate how easily said product may be abused or comprised. Your abuse-deterrent studies project will be in experienced hands here at Alcami.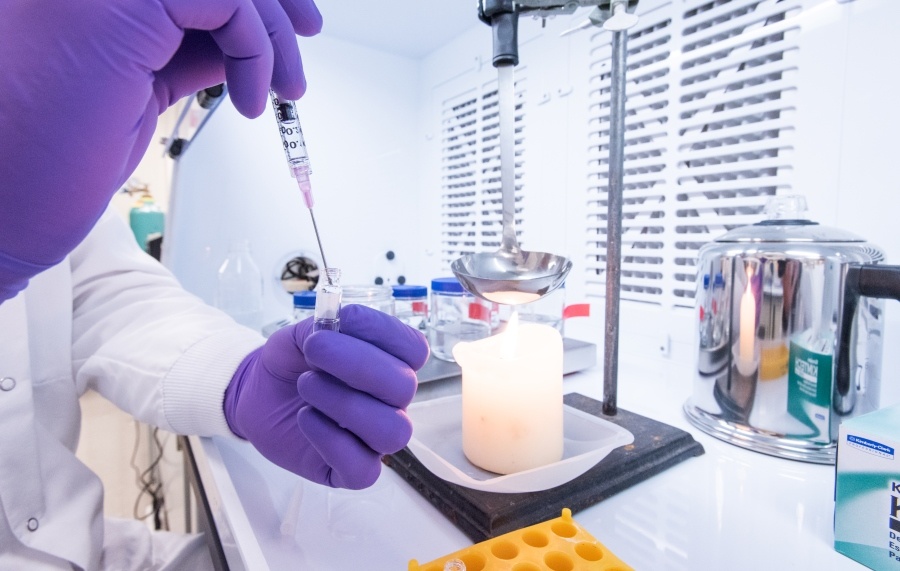 Key Concepts of Abuse-Deterrence Studies
Various types of physical manipulation, reflecting actual and speculative abuse techniques

Extractability and solubility studies designed around an understanding of the chemical characteristics of the active and excipient components

Determination of a valid comparator

Complex analytical methodology due to the wide variety of matrices encountered

Particle size characterization for drugs that may be crushed and inhaled, and evaluation of the ease/difficulty of pushing through a syringe for drugs that may be injected
Why Perform These Studies?
Required by the FDA and Health Canada for new opioid formulations
Necessary for NDA filings
Necessary for ANDA filings for generic solid oral opioid drug products
Products with these studies are placed on the FDA fast track and often given priority approval
May reduce the scope (and cost) of subsequent pharmacokinetic and clinical studies
Prominent politicians in the United States have highlighted this issue as the nation's fastest-growing drug problem and requested regulation supporting abuse-deterrence programs
Gain the marketing advantage over competitors for other products with the propensity for abuse
Benefit of Alcami's Services
Experienced experts performing abuse-deterrence studies per FDA guidelines
Full GMP traceability
Experience building challenges into the study
Success in a number of studies used for NDA filings
Capability to perform preliminary studies to determine study conditions and minimize the chance of issues occurring throughout the study
Excellent reputation for responsiveness, problem-solving, and reliable outcomes
cGMP compliant with robust quality systems
Exemplary compliance record
Experienced project management team ensures scope and timeline are communicated and achieved
Flexibility to change the project scope, as needed
Full range of complementary development and manufacturing services to support other needs
Access to knowledge gained from long-term experience interpreting the general guidance across multiple programs – no two programs are the same
Ready to Get Started?
---
Complete this form to connect to a member of the Alcami team.