Full-Time Equivalent (FTE) Programs
Our FTE programs deliver solutions, resources, and manufacturing support. We can perform all of your laboratory needs including method development and validation to full quality control support.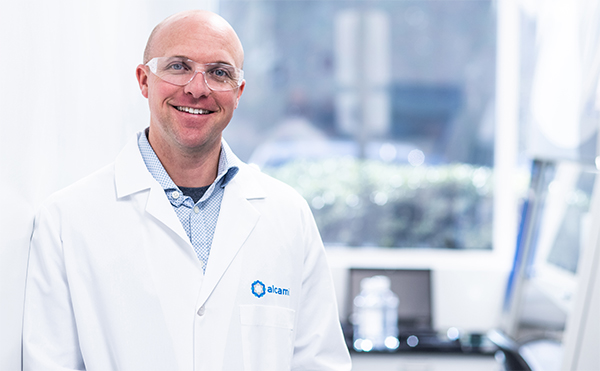 Offerings
Flexible resource pool beyond contracted employees

Support for all scopes of work

Dedicated project management and technical leadership

24/7 digital access

Alcami managed resources and capital equipment

Versatility in work priorities

Alcami-sponsored site audits of our laboratory testing locations
Alcami's Extended Workbench is a Full-Time Equivalent (FTE) program tailored to your specific project. Dedicated Alcami employees focus solely on your project to provide the flexibility, freedom, and control you need for your outsourced laboratory needs. An Extended Workbench program can vary in size, management type, and scope, and is available across any pharmaceutical platform.
Ready to Get Started?
---
Complete this form to connect to a member of the Alcami team.